Challenges in NIN Issuance: Delays in Passport Processing
by Solomon Ogbeta, Data Analyst
1. NIMC's Struggle with NIN Issuance"
In this section, we'll delve deeper into the technical issues that have plagued the National Identity Management Commission (NIMC), rendering their servers and equipment inefficient for NIN issuance. It's essential to understand the specific challenges they face:

Server Downtime and Capacity Overload: Explore the root causes of NIMC's server issues. Understand how these servers reached full capacity and why they are frequently experiencing downtime. This can be attributed to the massive demand for NINs, causing strain on their existing infrastructure.

Dependency on Accredited Agents: Dive into the consequences of these server problems. Explain how NIMC has become reliant on a limited number of accredited agents to handle NIN registrations and issue NIN slips. Emphasize that these agents are primarily catering to passport applicants, leaving other citizens in a lurch.

Struggles of Nigerians Abroad: Highlight the challenges faced by Nigerians in the diaspora who are unable to renew their passports. Share personal stories of those who have encountered travel disruptions due to the NIN requirement. It's crucial to convey the real-life impact of these technical issues.
2. Impact on Passport Applicants and Beyond
Stranded Passport Applicants: Discuss the plight of passport applicants, both in Nigeria and abroad, who find themselves stranded due to delays in passport processing. Share stories of individuals who have faced significant hardships, such as missing important events or being unable to return to their work or studies.

Mandatory NIN Requirement: Explain the significance of NINs as a mandatory requirement for obtaining international passports. Describe how this requirement has added complexity to the already cumbersome passport issuance process. Highlight the frustration and confusion among citizens who must navigate these challenges.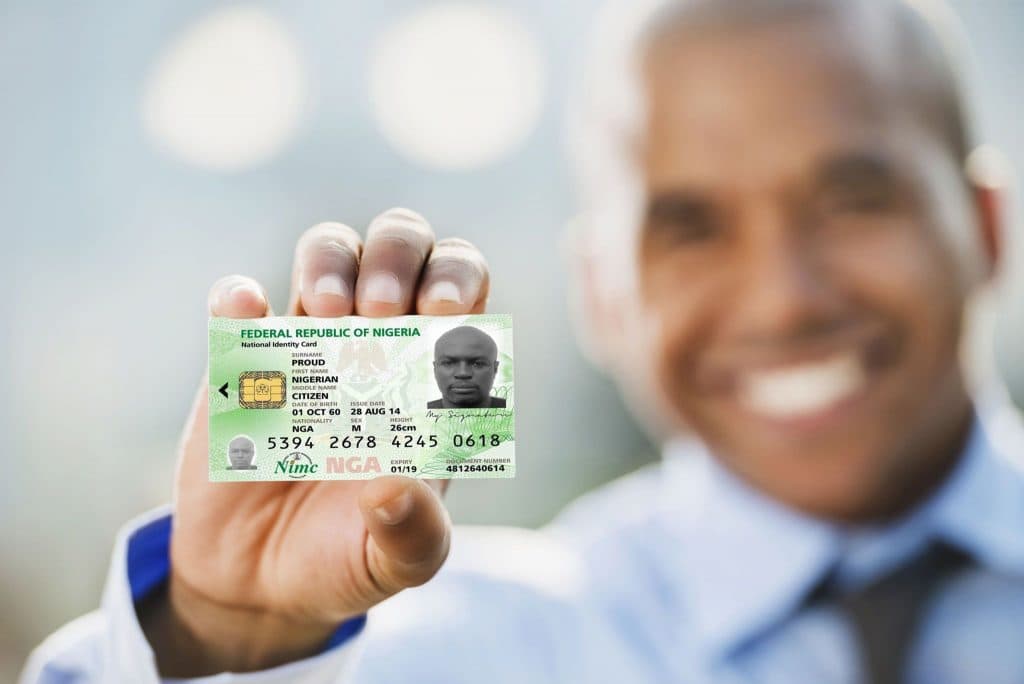 Broader Implications: Conclude by emphasizing the broader implications of NIMC's equipment challenges. Stress the urgency of infrastructure upgrades, not only for passport processing but also for the overall functioning of the institution. Discuss how efficient data management is critical for secure identification and government services beyond passports.