Case Study
-
NIN Verification made easy
The Ficoven NIN Verification Portal is a revolutionary solution aimed at simplifying and improving the process of verifying National Identification Numbers (NINs) in Nigeria and globally. This platform not only streamlines identity verification but also offers the convenience of verifying NINs from the comfort of your own home.
Client

The Ficoven NIN Verification Portal

Year

Service

NIN Verification Portal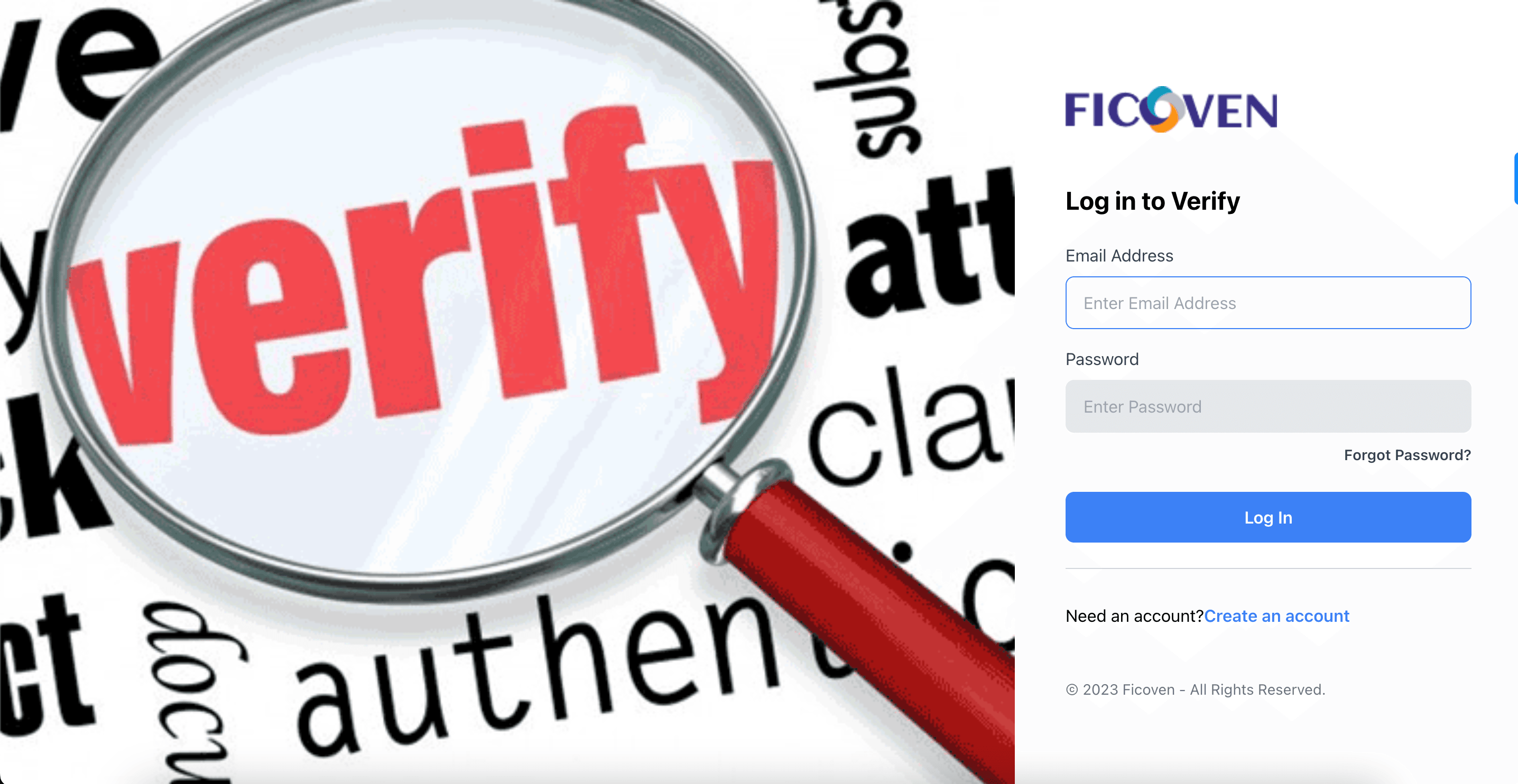 Overview
The Ficoven NIN Verification Portal is a pioneering online platform that simplifies NIN verification. It offers individuals and organizations a reliable and secure way to confirm NINs, reducing administrative hassles and ensuring accuracy.
What we did
Developed a user-friendly online portal for NIN verification.
Ensured the highest standards of security and data protection.
Enabled individuals and organizations to verify NINs remotely.
Streamlined the identity verification process, reducing delays and errors.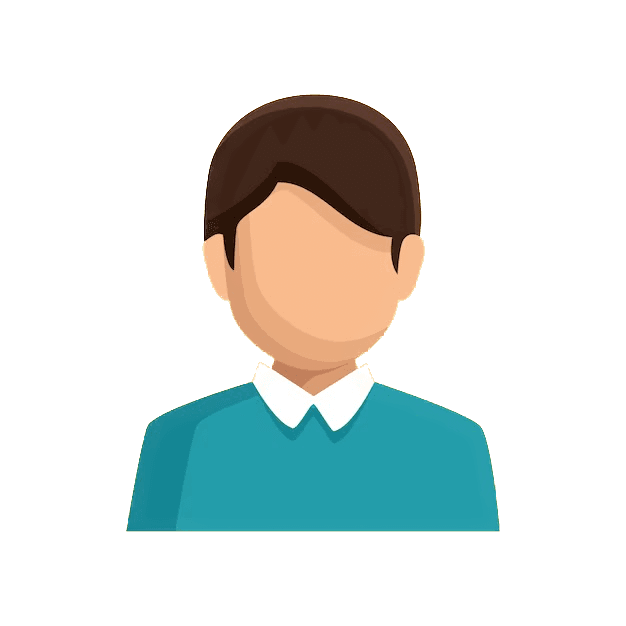 Users served

500k+

Verification success rate

95%

Average verification time:

< 60secs

Accessibility

Available 24/7