Case Study
-
The NIN enrolment project
The NIN Enrolment Project represents a significant undertaking by the Nigerian government to create a robust and secure national identification system.
Client

Nigerian Identity Management Commission

Year

Service

NIN Enrolment, Online Booking Service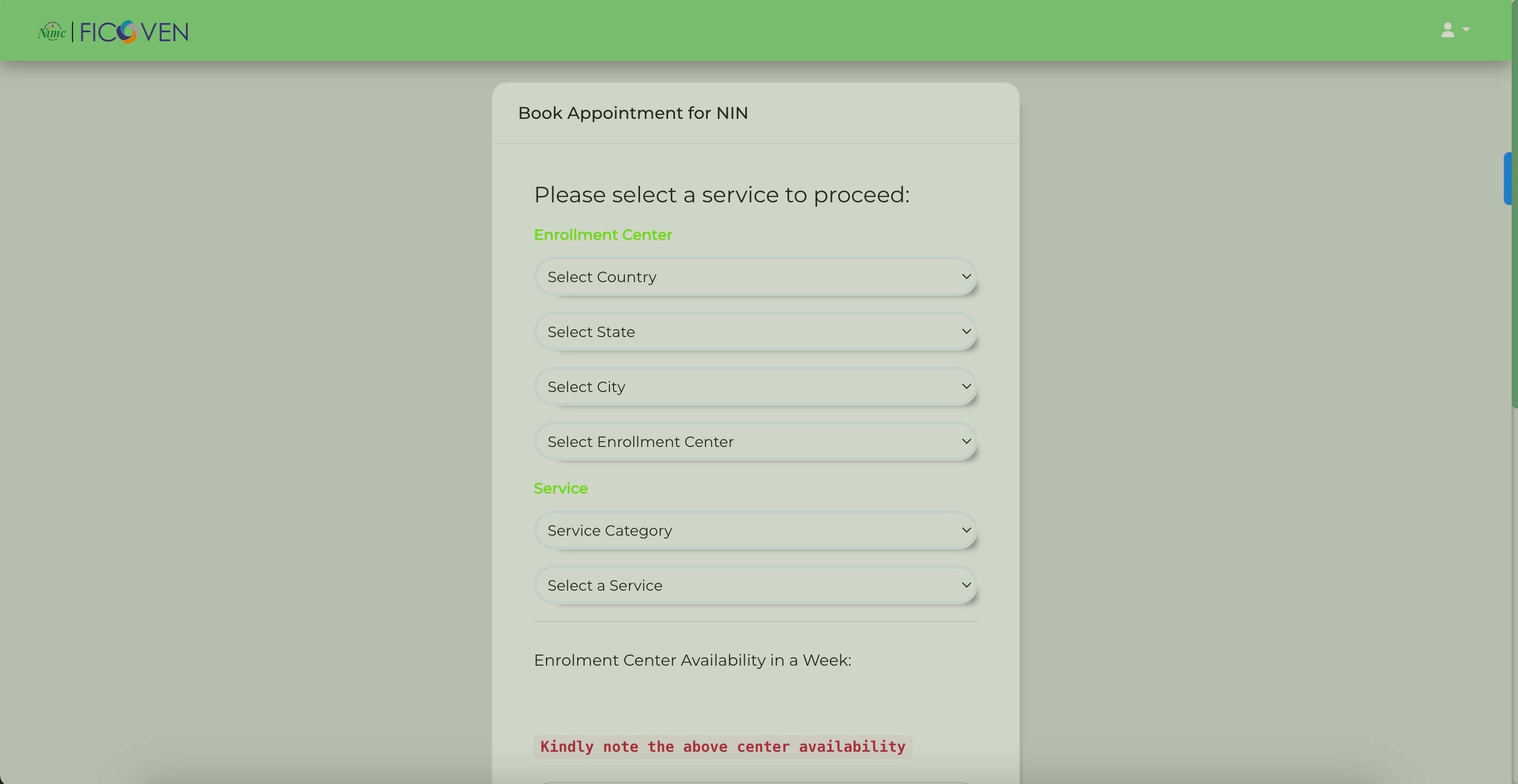 Overview
The NIN Enrolment Project is a comprehensive initiative undertaken by the Nigerian government to establish a secure and efficient national identification system. It involves the assignment of unique 11 digit NINs to citizens and residents, facilitating identity verification for government services, financial transactions, and security purposes.
What we did
Assigned 11 digit NINs to citizens and residents
Ensured government compliance
Set up accessible enrolment centers
Simplified the enrolment process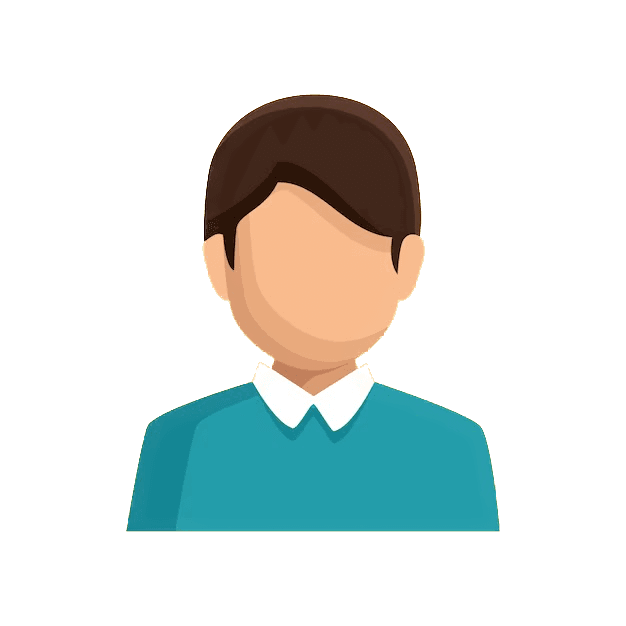 Number of NINs Issued

500k+

Enrolment Centers Established

48+

Successful Enrolments

600k+

Government Services Linked to NINs

1