Case Study
-
The Smile Calling App
The Smile Calling App is a groundbreaking mobile application designed to revolutionize long-distance communication to Nigeria from the diaspora. It offers an affordable and efficient solution for users to connect with their loved ones and business contacts in Nigeria, bridging geographical gaps and fostering meaningful connections.
Client

Smile

Year

Service

Telecommunications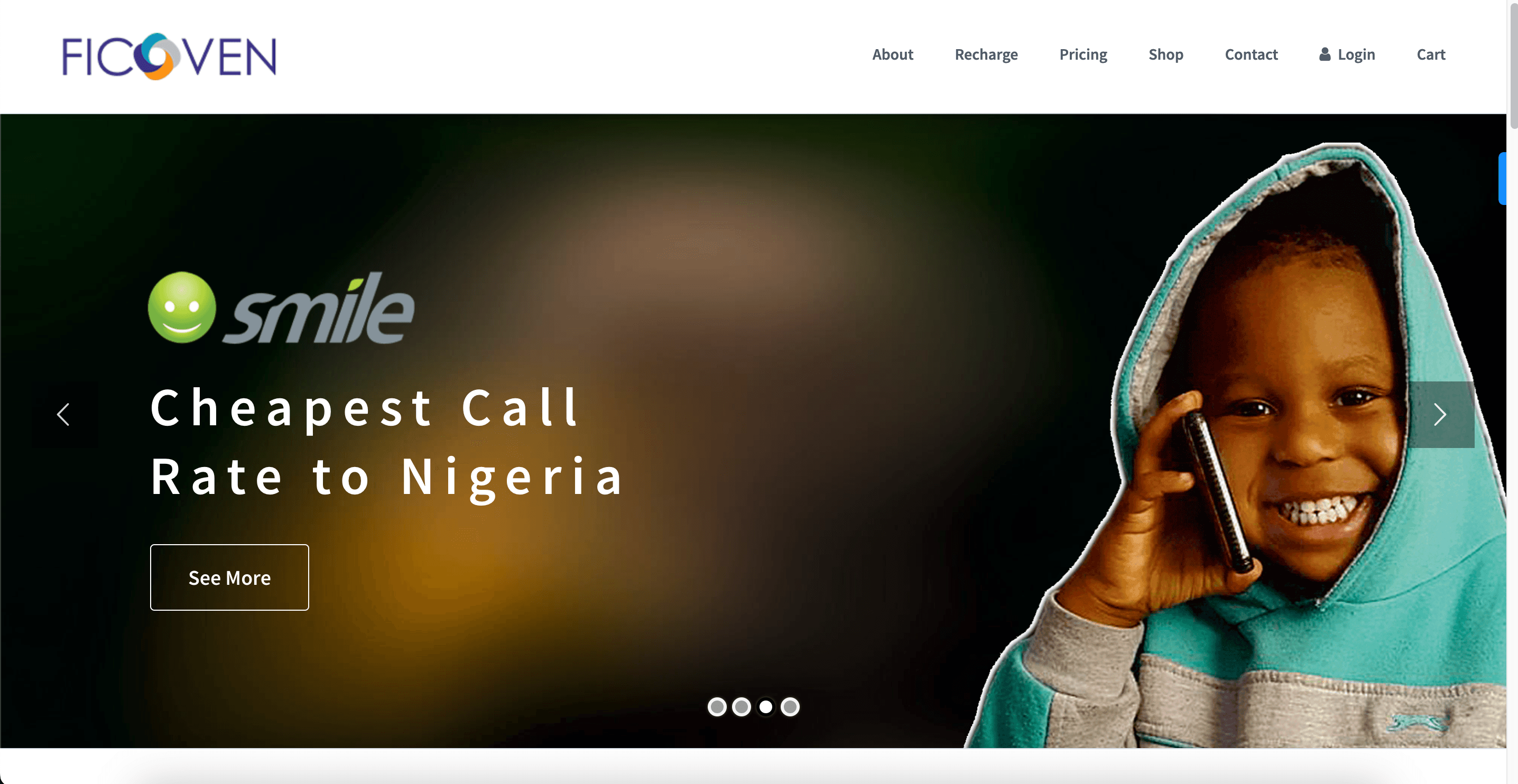 Overview
This case study delves into the origin, development, adoption, and impact of the Smile Calling App, shedding light on its journey from concept to reality and its positive influence on bridging communication gaps.
What we did
Conceptualized and developed the Smile Calling App.

Conducted extensive user research to understand the communication needs of the Nigerian diaspora.

Designed a user-friendly interface for both Android and iOS platforms.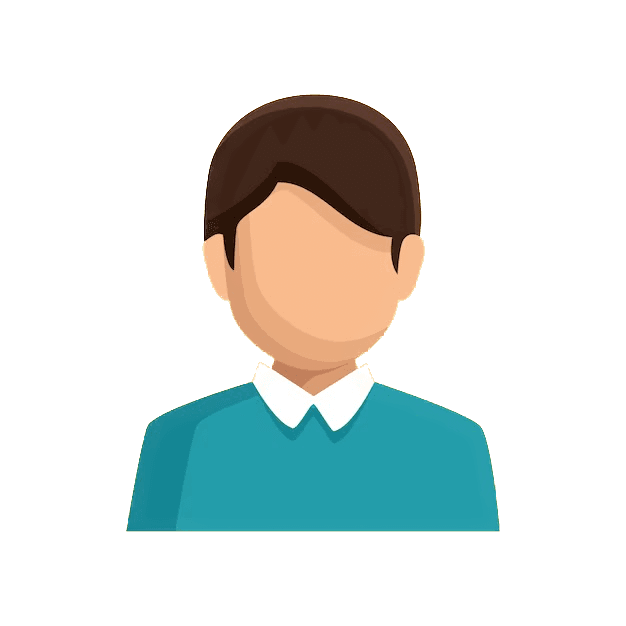 Downloads worldwide.

1 Million

Average user rating

4.5

Users

50 Countries